Adopting a Cat from Romania
We are delighted to be able to help Dana and World Animal Friends find new homes from their rescue cats.
Adopting a cat from abroad is not difficult – World Animal Friends make all the travel arrangements.
The cats come with a passport and are vaccinated, chipped and neutered (unless they are under 6 months old).
The  adoption fee (usually £100)  helps to cover costs. This includes the Pet Passport and transport to UK.
The cats travel from Eastern Europe to UK overland in DEFFRA approved transport vans.
When you pet arrives in UK you may need to travel to the nearest meeting point to pick them up.
Meet Sparkle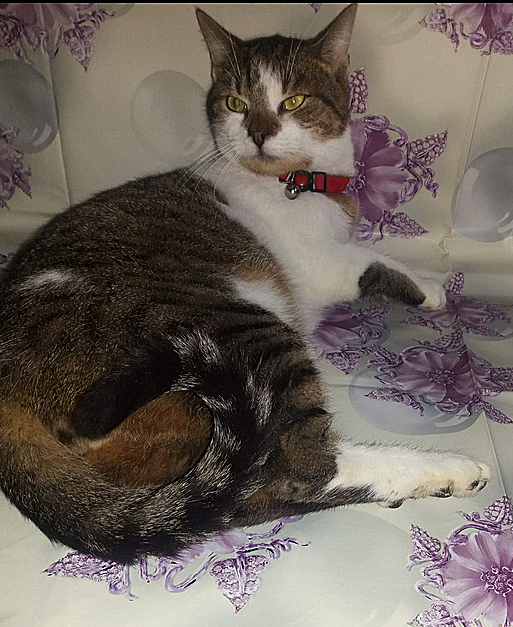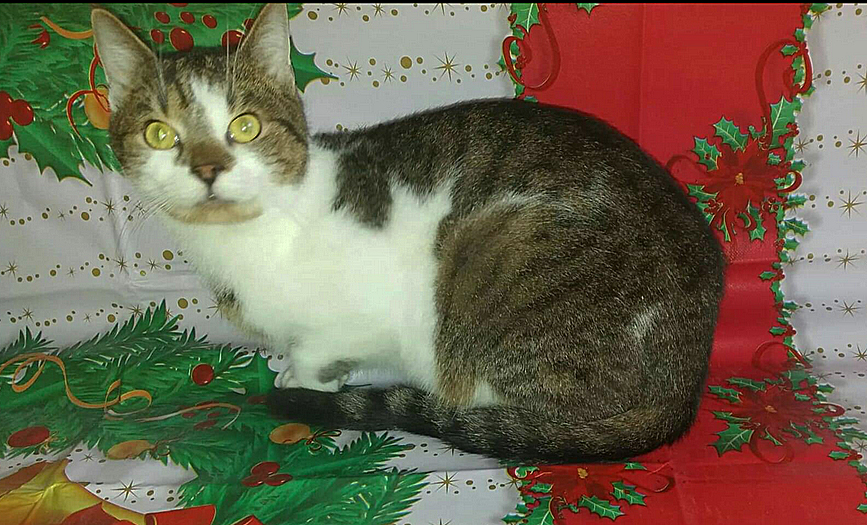 (Adopted) Sparkle is a very friendly,  affectionate and playful tom cat. Sparkle is one year and eight months old and he was  rescued  by Dana as a very tiny kitten in November 2017 and so far has  never received an  offer of adoption. Sparkle is neutered, vaccinated(1st polyvalent+rabies), dewormed, deflead, medical checked and microchiped. Sparkle has a passport and can travel anytime to the UK. Life is not easy for a cat in Romania so if you could find a place in your family for this very deserving little boy please fill in our pre-adoption questionnaire and email it back to us at [email protected]  Sparkle can't wait to pack his suitcase and come and meet you!
Meet Sunshine (Adopted)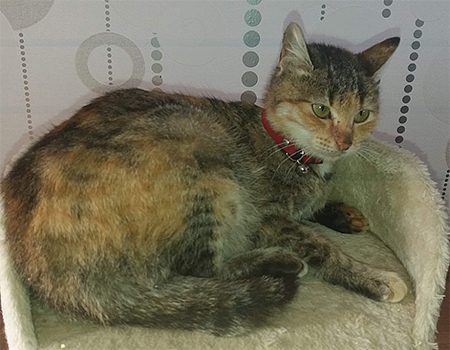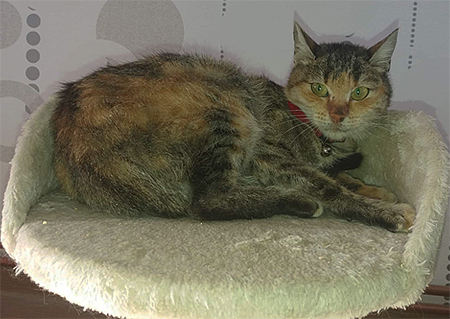 How about a little ray of Sunshine in your life? very tender,affectionate,calm and friendly and a round one year old and few months Sunshine is speyed,wormed,flead,vaccinated(polyvalent+rabies) passport,microchip,can travel to Uk anytime and can be delivered at home. Sunshine was found this winter in a basement in Romania, we think someone dumped her and she tried to find a shelter in that basement,she ate from a dumpster. What a little ray of sunshine!!! Would you like to welcome this little girl into your home