About us
We are a non-profit making rescue and re-homing centre for cats based in Shropshire.  We have been operating since November 2013, previously having been volunteers for a branch of a national charity that was closed.  We rehome over 100 cats annually.
Our team is passionate about animal welfare and our core members are Jane, Bertie, Charli and Mims who between them organise Street Cats.   Katie and Dan foster parents also opens their cattery for the occasional Cat Cafe sessions, please see our Cat Cafe page for more information.  Jane, Jenny, Janet, Katie and Dan, Karen, Trish, Tina, Rhian and Keri make up the rest of our team of foster mums. We also have a much valued core team of volunteers who we couldn't operate Street Cats without.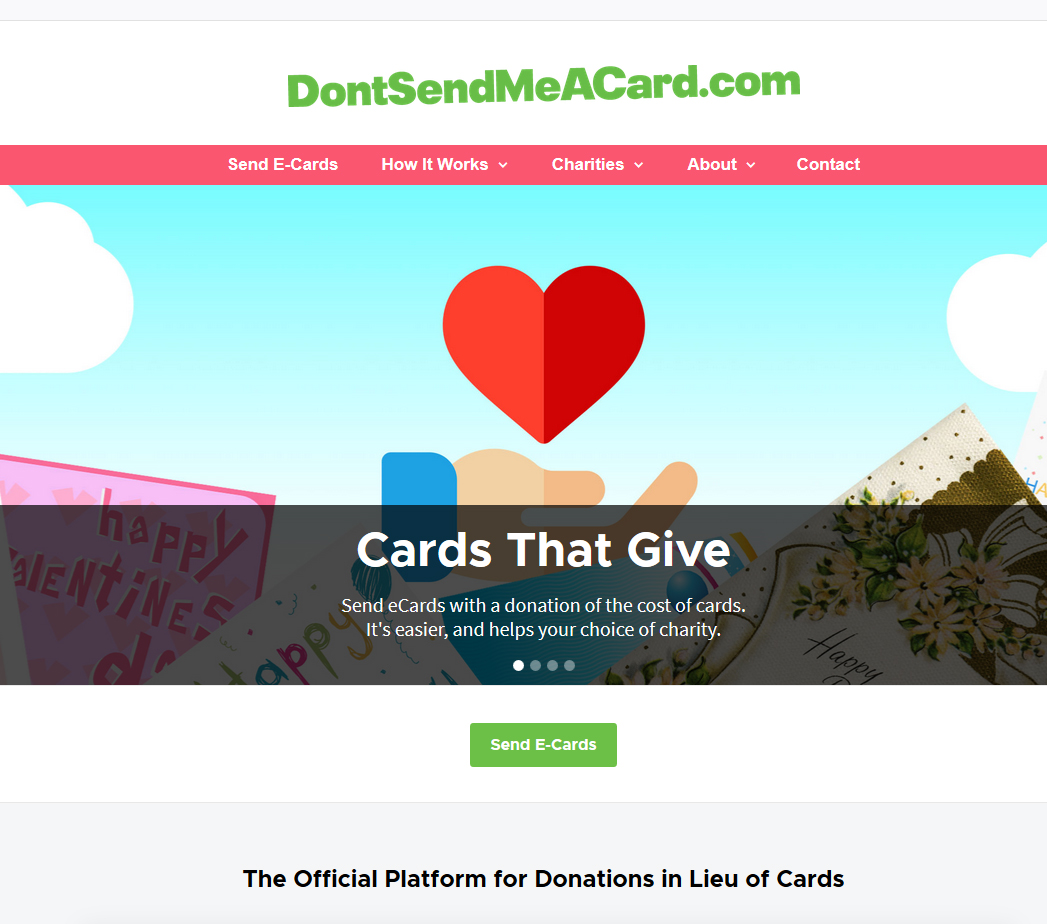 What a great idea! Instead of buying  greeting cards you can now help Shropshire Street Cats by using DontSendMeACard.Com! the cards that give!!!!Here is how it works!
1. Log in :https://www.dontsendmeacard.com/
2. Compose an e-card
Choose an e-card image, write a personal message, and choose how much you would have spent on cards.
3. Donate
You can then make your donation via PayPal or credit card. Donations are sent instantly to your designated charity.
4. Send your e-cards
You can then send up 100 e-cards to friends and family. You can send these all in one-hit, or one at a time.
You can also edit the personal message by clicking on it below the e-card preview in the left sidebar.
5. Your e-card received
Friends, family, and colleagues, then receive your e-card image and personal message, and can see that you donated.