Cats Available For Adoption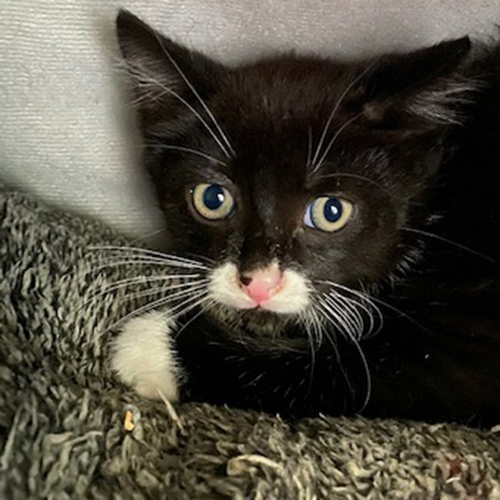 Splodge
Little Splodge is 11 months old a real friendly girl who would like a home in a safe locality Rural as possible. Splodge has already been neutered.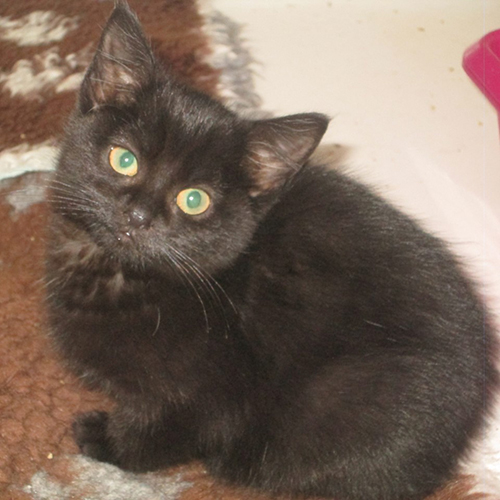 Treacle
Treacle 10 week old  female cutie sweet and friendly.
(Reserved)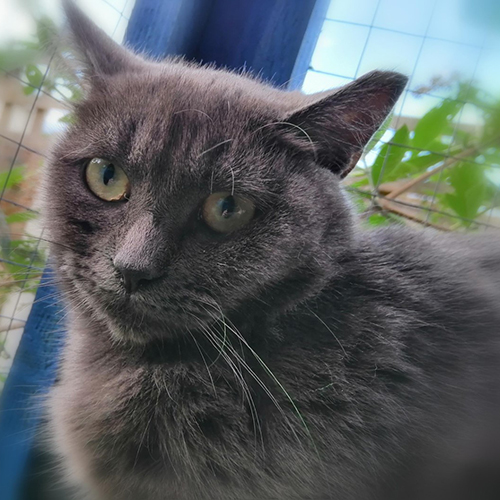 Fifi
Meet Fifi, a pretty little lady who is looking for a home alone or with Bernie her brother. Fifi is anxious, shy, not used to being shown love or being handled regularly. She has come from a multi cat household and starved of human affection. She is not feral just nervous and shy and in the right home will blossom into her true self. She needs a home that will understand her, give her the opportunity to gain confidence and most importantly a home that will Love her and all her complex needs unconditionally, if this you and you think you can meet her needs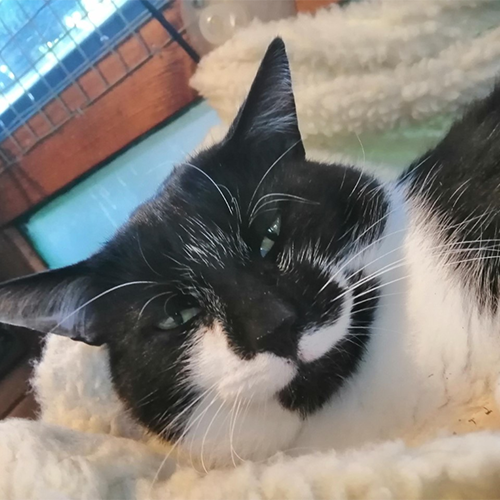 Bernie
This is the Big, beautiful Bernard or Bernie to his friends. Bernie is one of the most loving boys I have fostered. He is a gentleman who would love a home on his own or with his sister Fifi. Bernie is extremely shy and anxious when first approached he hasn't been socialised as he should as he comes from a multi cat household where human contact and love were scarse.
(Reserved)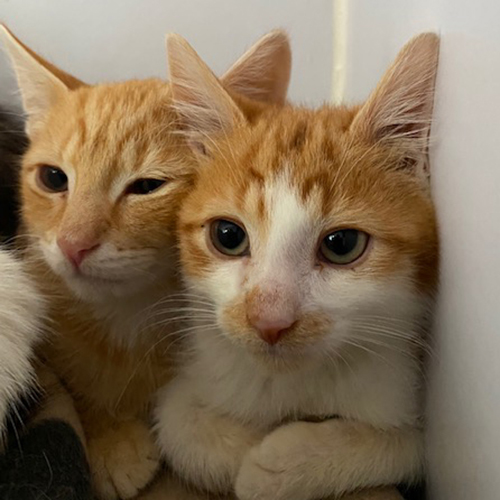 Gordon & Greg
Brothers Gordon and Greg 16 weeks old and initially shy boys but very loving need quiet home together with experience cat owner.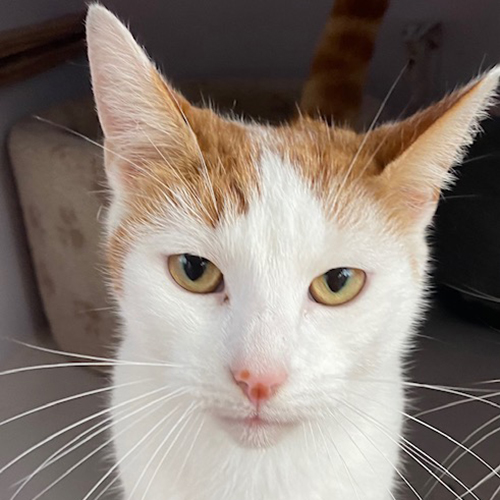 JuJu
JuJu ( female ginger) sweet girl very affectionate and bonded with Tiger. Would suit family with older children and a calm dog. Not tested with other cats.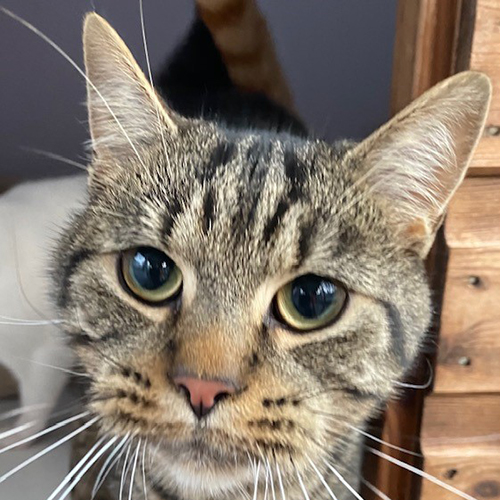 Tiger
Tiger (tabby male) very aggressive and withdrawn when he arrived into foster. Now trusting more everyday. Loving boy is very close to Juju do they must stay together.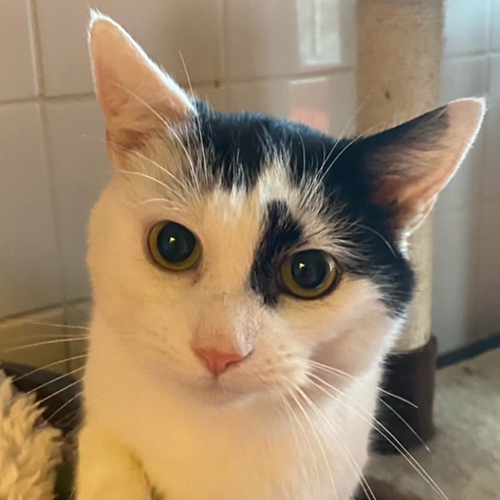 Harold
Harold is approximately 1 year old. As ex farm cat he's not has much human interaction before coming into foster care. Now learning that humans aren't so bad and head scratches are just the best. He's got a sweet nature and is improving by the day. Not tested with dogs or other cats yet and would probably suit a family with older children due to his background.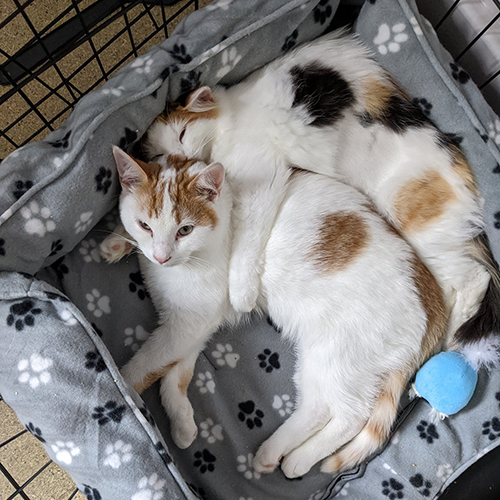 Biscuit & Queenie
6 Month old Biscuit and Queenie love playing together, chasing each other around playing hide and seek or hunting a mouse or feather on a stick! They would suit an indoor home together, as big noises and quick movements scare them. An experienced owner or owners would be better, so they can read the cat sign of I want alone time!"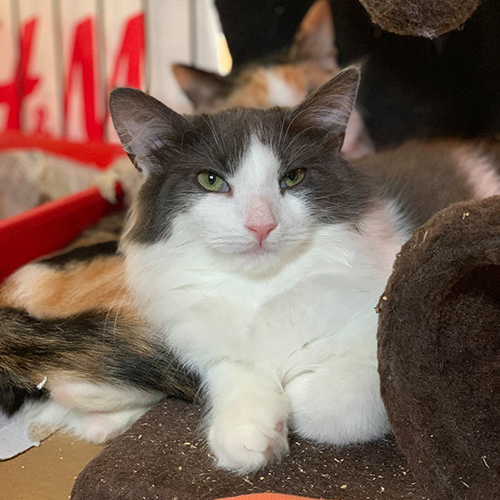 Fifi
Fifi and Iris are still getting used to having people in their lives and it may take a little while for them to feel comfortable around you. Fast movements and being too 'in their face' can be pretty scary for them so I'd recommend a house with no young children and with an experienced adult who can read cat behaviour or has had cats in the past.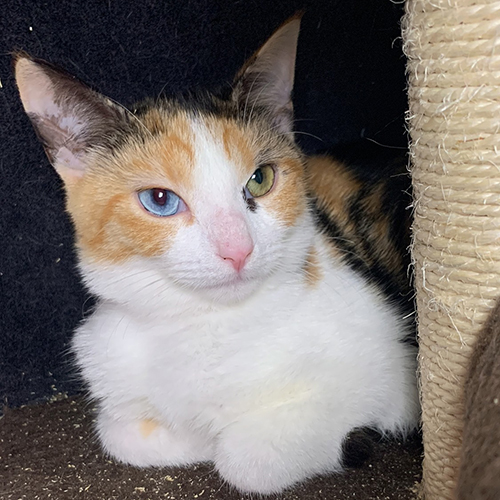 Iris
Iris should ideally be homed with Fifi. If they're going to be indoor cats they would probably prefer a bigger house where they can explore and find spots where they feel safe. Being outdoor cats may make them feel more comfortable as they'd have the freedom to come and go as they please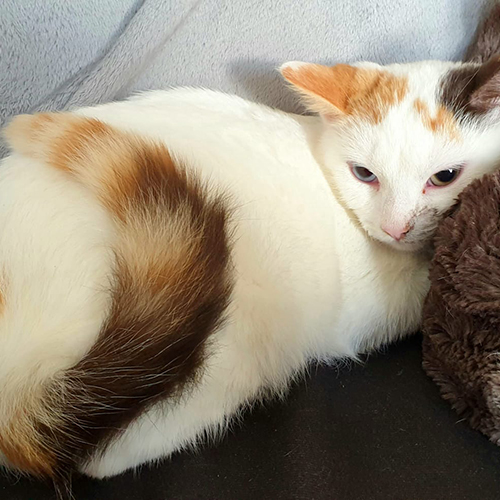 Snowdrop
Snowdrop is still a very shy cat who wants to do things in her own time, and would like a quiet life. We think for her own safety, Snowdrop might be better as an indoor cat where she can get used to her secure surroundings without the risk of bolting off or getting spooked. She's not at all streetwise. She may be a very undemanding cat, who just likes to know you're around.
(Reserved)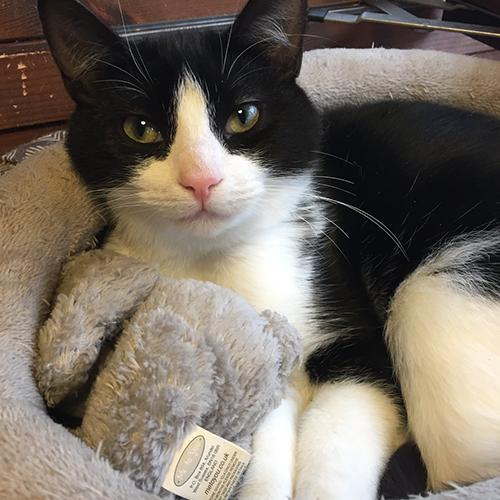 Dodger
We're looking for a special home for Dodger. He's still easily spooked and takes a while to trust you. But he's an inquisitive soul who likes to watch and see what you're up to. He likes companionship more than hands on fussing, but when he's in the mood for fussing he's got the deepest purr! He's quite dexterous with his paws, so he probably wouldn't be best suited to young children, but an experienced cat owner who can read what he needs. He'd love more space to be himself.
(Reserved)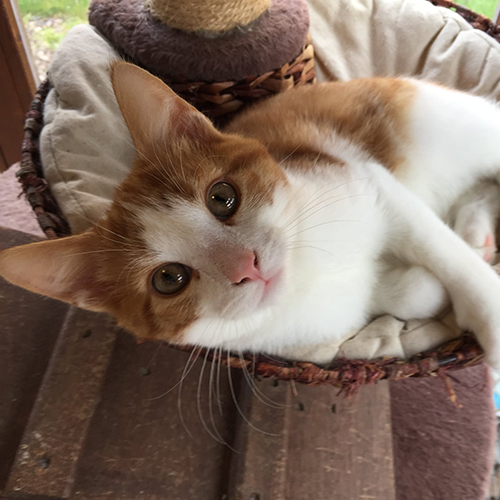 Carrot
The only reason we still have him is because we've been monitoring a few conditions. He has a neurological quirk which means his head wobbles when he gets excited (like eating!), so we call him our little 'Wonky Carrot'. The vets cannot find a cause, but it seems like a benign condition.
I can't stress how ADORABLE Carrot is. He is a gentle little darling who would fit in to almost any home.
(Reserved)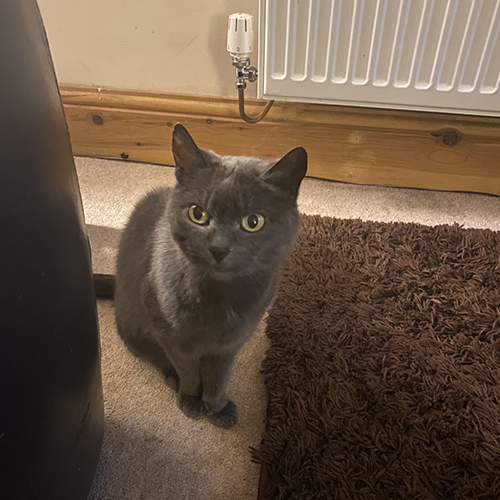 Charli
Little Charli 9 year old very shy girl. She is a beautiful little thing and  we can see the potential of her been so affectionate once the trust is built.  She needs a quiet experienced home where she can settle at her own pace.
(Reserved)
Marble
Marble gorgeous ginger boy – mischievous playful kitten to be rehomed with his sister Pebble.
(Reserved)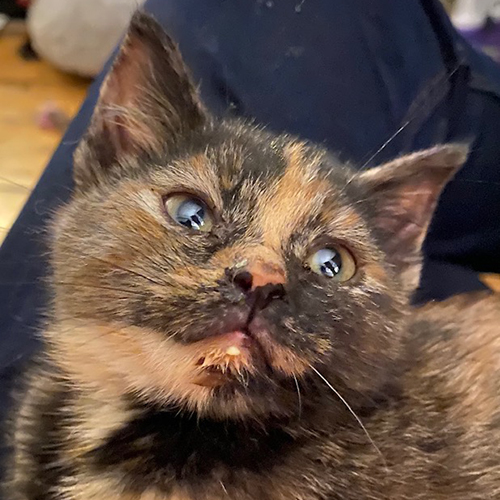 Pebble
Pebble ( tortie) incredibly sweet girl 10 weeks old. Lovely playful kitten to be rehomed with her brother Marble.
(Reserved)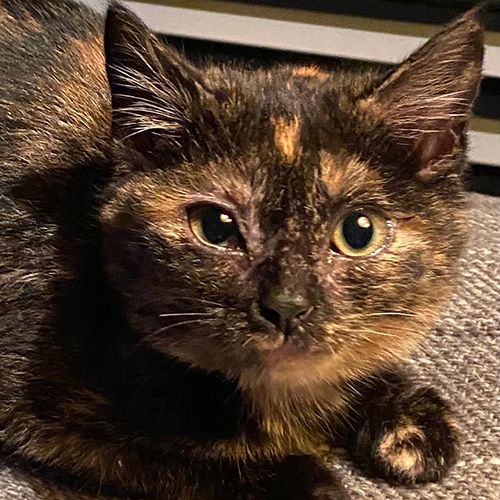 Taco
10 month old female  tortoishell  kitten, sweet and friendly. Taco could be rehomed with her brother Spud who is black. Both cats will be microchipped, their first vaccination, be health checked and come with 5 weeks health insurance.
(Reserved)