News

Fundraising events 2020
Friday 10 April and Saturday  11 April – Bridgemere Garden Centre – Shake a Can (cancelled due to Coronovirus)
Saturday 18 April  – Fashion Show and Pop Up Shop staged by Colours Fashions of Manchester – Royal British Legion, Church Street, Market Drayton 7pm – 10pm (Cancelled due to Coronovirus)
Saturday 28 August and Sunday 29 August – Bridgemere Garden Centre – Shake a Can (Cancelled due to Coronovirus)
Saturday 5 December  and Sunday 6 December– Bridgemere Garden Centre –  Christmas Shake a Can
Wonderful New Pen donated by Support Adoption For Pets
We have had a great new pen kindly dontated by Support Adoption for Pets!  Spacious and excellent accommodation for our rescues who so deserve it!
Take a look at our kittens at play:
Roly Poly Sunday
It goes round and back and round and back ….
Rough and tumble…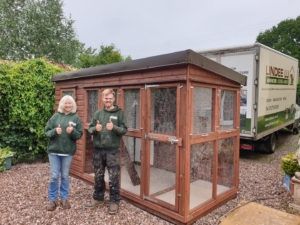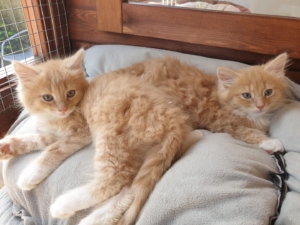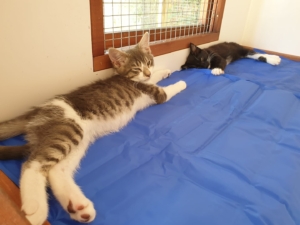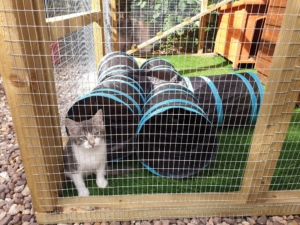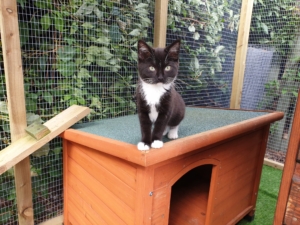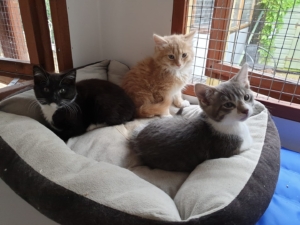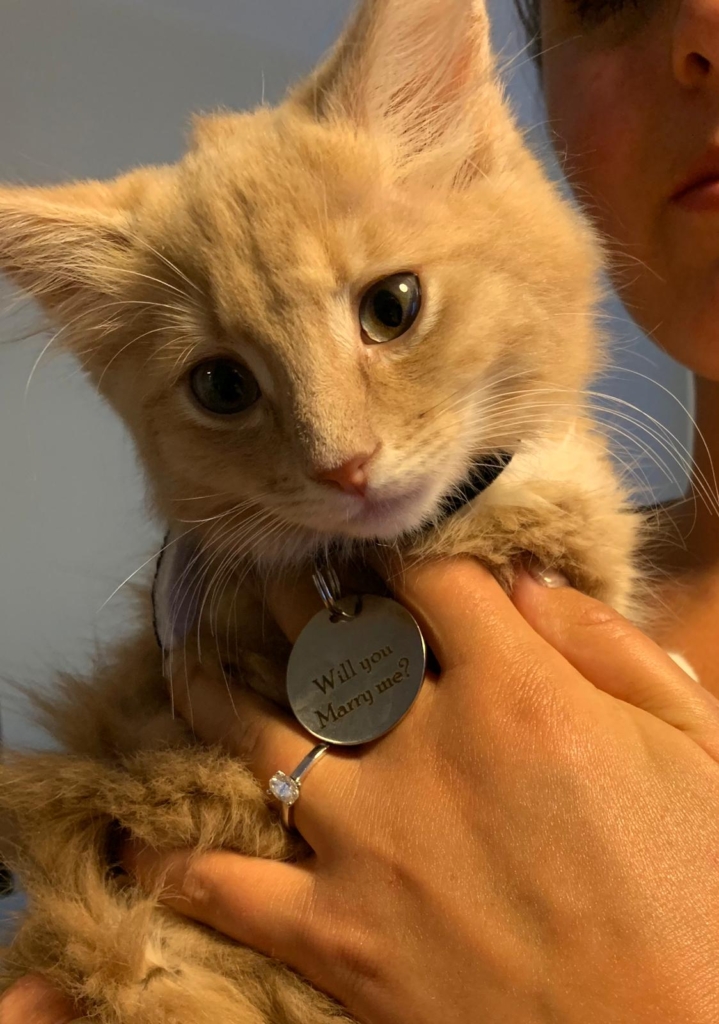 Garfield one of our first residents  in the new pen had a very important job to do when he went home he had to make a proposal of marriage for Joe his new adopter to girlfriend Chloe!  Thank goodness she accepted!
Sooooooo Brave!!!!!
She did it!Liz Hindmarch has jumped in aid of Shropshire Street Cats and she loved it!  Liz has raised over £1,000 which will help us through these difficult times.  What a wonderful achievement!