Our charity is run entirely by volunteers, and we are always on the lookout for new people to come on board to help.
You can help us by organising a fundraising event, or offering a few hours at one of our orgainsed events.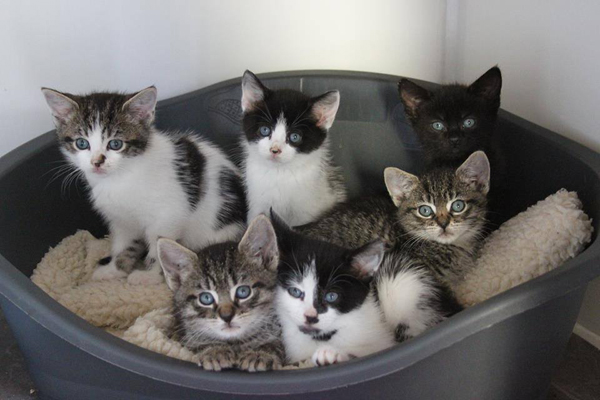 We also welcome applications to foster for us. Fostering can be:
Emergency fostering (a cat or kitten we need to take in at short notice, but would hope to place with our long-term foster team once a pen becomes available).
Maternity fostering (during the busy kitten season we sometimes need extra ad-hoc fosterers to take in a pregnant mum, mum and kittens, or litter of weaned kittens)
Socialisation fostering (very often we take in kittens/ young cats that are semi-feral and need some time, love and patience to become ready for rehoming. Can be hard work, but so rewarding when they finally 'click')
Full-time fostering (joining our foster team! We usually ask people to try out cat fostering with us in a spare room. If it all goes well we look for funding to build an outdoor cattery pen for you. Of course this is quite a commitment, so we like to know you're sure it will work for your and your lifestyle)
If you are interested in fostering for Shropshire Street Cats, please fill in and return our application form.
We are also often in need of 
home visitors
 to help us determine the suitability of potential homes in areas around Shropshire and beyond! For more information, please 
contact us.